Members of the Cosmetic Marketing Group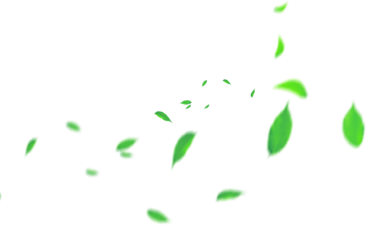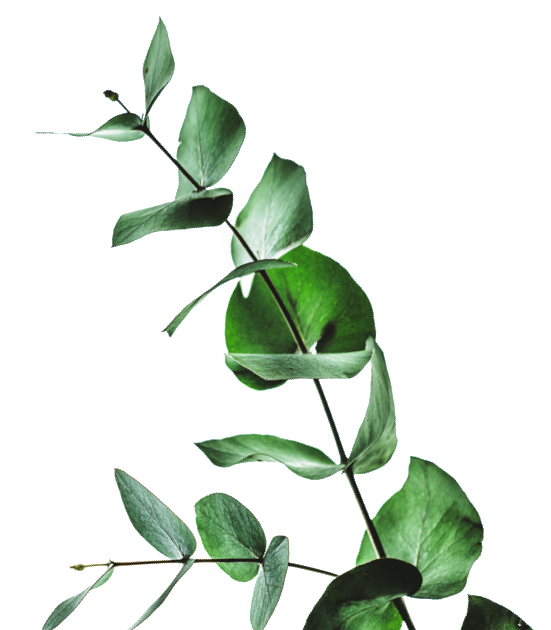 The power of smart ingredients
BRB Silicones, a business unit of BRB International BV, is a producer of specialty silicones like emulsions, antifoams, elastomers, silanes, resins, silicone polyethers, dimethicone & cyclomethicone blends, cross polymers and many more customized products. BRB Silicones also supplies a very broad range of core and specialty intermediates to the personal care industry with a superior combination of product supply regularity and competitive pricing.

GEOTECH's special effect pigments are used in the cosmetic industry to differentiate consumer products. GEOTECH is a dynamic company which focuses on the development, production and distribution of pearlescent pigments, aluminium pigments and glitter flakes. Quality control, formulating support and technical training create high added value for customers and partners. GEOTECH special effect pigments have been used by cosmetic producers from all over the world for over 30 years now.
Since 1852, Koster Keunen has specialized in delivering premium quality waxes to the cosmetic, pharmaceutical and food industry. From beeswax, the foundation of the business and one of our principal products, Koster Keunen has developed a variety of new products to meet new and constantly evolving client requirements. Our strength is our extensive knowledge of waxes and scientific experience in developing new products. By working together with our customers' R&D and formulators, we enable our clients to create unique formulas with strong added value in its end product properties.
Sisterna is the world's forerunner in the research and development of sucrose esters and has an extensive sales and promotion network. Numerous innovative applications of these multi-functional emulsifiers have been developed for the cosmetic industry. Sisterna sucrose esters are a unique range of natural, easily biodegradable, edible, high quality, non-ionic emulsifiers with an exceptional performance and mildness. Furthermore they improve the smoothness, emolliency and moisture level of the skin.
Sigma Oil Seeds is an importer, trader and producer of specialized oilseeds, oils and fats from Africa. Our raw materials are sourced directly from the farmers. We have a local team in Ghana that's helps the farmers with their farming processes as well as the transportation to the main ports. Sigma processes these oilseeds, oils and fats further in Europe to guarantee an outstanding quality. Our goal is to combine the beauty of the African raw materials with the European quality standards. The products are being used in cosmetic products as well as in food.